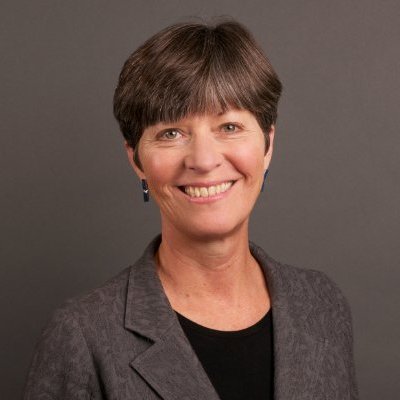 Shannon Labout
Roles:
Section Editor, Reviewer, Author
Affiliation:
Data Science Solutions LLC
Country:
United States
Biography
---
Shannon Labout, BA
Shannon Labout is the founding CEO and Principal Consultant for Data Science Solutions LLC, a consultancy focused on helping clinical researchers in academia and industry strategically implement data standards into their beginning-to-end clinical research workflow. Shannon's career in clinical data management spans over two decades at multiple pharmaceutical companies and clinical research organizations (CROs). Since 1998 she has been developing and implementing data collection standards, and since 2006 she has been involved in developing, implementing, and teaching the Clinical Data Interchange Standards Consortium (CDISC) Study Data Tabulation Model (SDTM) and Clinical Data Acquisition Standards Harmonization (CDASH) standards.
Mrs. Labout served on the executive team at CDISC from 2010-2018 where she built a global training team. While at CDISC, she also served from 2017-2018 as the Interim Chief Standards Officer and established cross-team governance for standards development. Mrs. Labout has been an active member of SCDM for more than 20 years, serving on various committees and task forces, including the certification, education, GCDMP committees, and most recently on the Board of Trustees for five years where she served as Board Chair in 2018.
Mrs. Labout holds a Bachelor of Arts degree in Organizational Leadership, with concentrations in organizational psychology and computer science from Maryville University in St. Louis, Missouri.