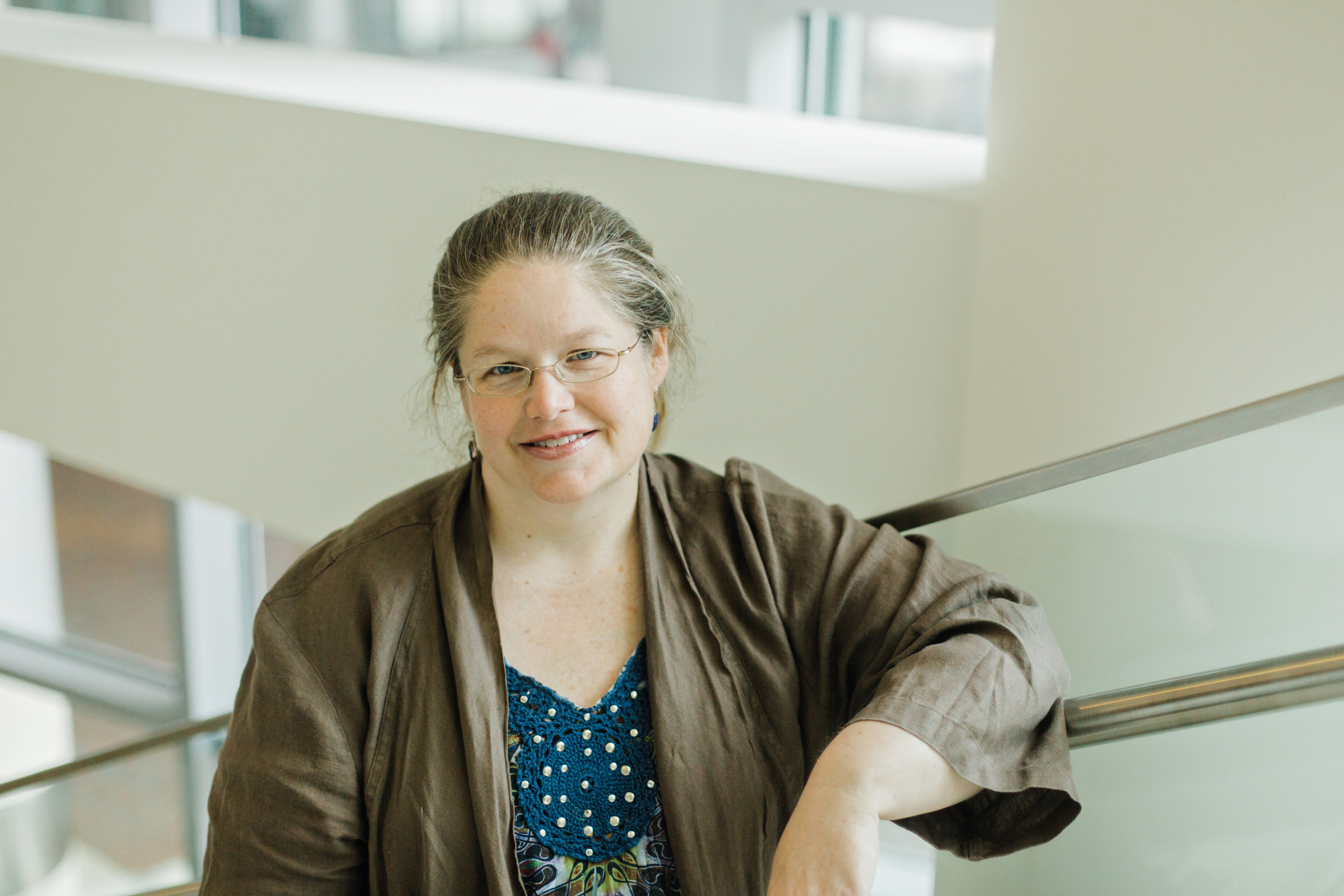 Meredith Nahm Zozus
Roles:
Proofing Manager, Copyeditor, Section Editor, Reviewer, Proofreader, Editor, Author
Affiliation:
The Joe R. and Teresa Lozano Long School of Medicine, University of Texas Health Science Center San Antonio
Country:
United States
Biography
---
Meredith is a Professor, Division Chief and Director of Clinical Research Informatics at the Joe R. and Teresa Lozano Long School of Medicine at the University of Texas Health Science Center San Antonio. Prior to joining UT Health San Antonio, Dr. Zozus led the graduate program in Biomedical Informatics at the University of Arkansas for Medical Sciences and enjoyed an eighteen-year career at Duke University. Her research career has focused on data quality in health care and health-related research including collection and management of data for clinical studies and assessment and use of EHR data in clinical studies. She has led informatics operations for multiple National Institutes of Health (NIH) funded clinical research networks. In addition to multiple published articles, she has led the development of national and international data standards through Health Level Seven (HL7), and recently published The Data Book, covering fundamental principles behind the collection and management of research data.
Meredith serves the Society for Clinical Data Management as the Editor in Chief for the Good Clinical Data Management Practices (GCDMP) standard and was appointed as the Chief Editor of the Journal of the Society for Clinical Data Management in 2020. Highlights of her longstanding service to the SCDM include leading the committee that published the first version of the GCDMP in the year 2000, two terms on the Board of Trustees, managing the professional competencies that support the Certified Clinical Data Manager (CCDMTM) exam.
She holds a PhD in Health Informatics from the University of Texas Health Science Center at Houston School of Biomedical Informatics, and a Bachelor and Master of Science in Nuclear Engineering from North Carolina State University.Meredith achieved her CCDMTM in 2004.

https://www.ncbi.nlm.nih.gov/myncbi/1T9vbtjW-lksCR/bibliography/public/
Publications
---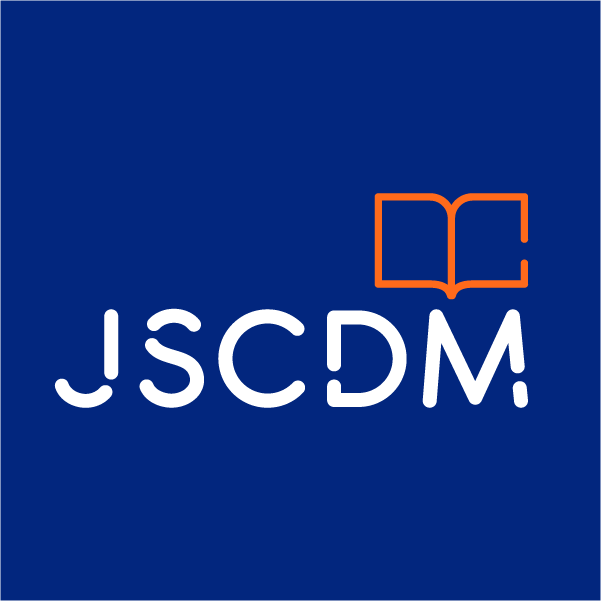 eSource for Standardized Health Information Exchange in Clinical Research: A Systematic Review of Progress in the Last Year
Maryam Garza , Sahiti Myneni , Susan H. Fenton and Meredith Nahm Zozus
2021-08-30 Volume 1 • Issue 2 • 2021 • Summer 2021
---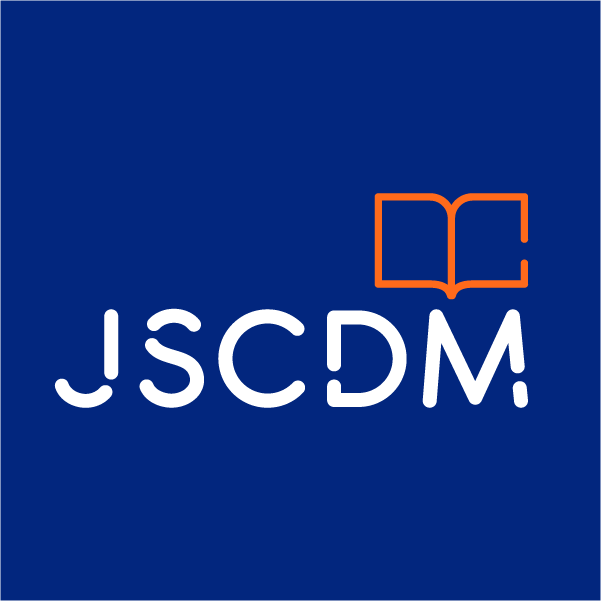 Beyond EDC
Meredith Nahm Zozus , William Sanns and Eric Eisenstein
2021-03-12 Volume 1 • Issue 1 • 2021 • Spring 2021
---
---