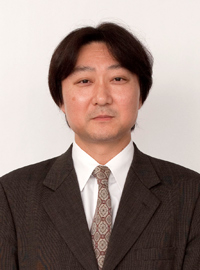 Takuhiro Yamaguchi
Roles:
Section Editor, Author
Affiliation:
Biostatistics, Tohoku University Graduate School of Medicine
Country:
Japan
Biography
---
Dr. Yamaguchi isa professor and Director of the Clinical Research Data Center, TohokuUniversity Hospital in Sendai, Japan and a professor in the Division ofBiostatistics, Tohoku University Graduate School of Medicine. Under hisleadership, the Clinical Research Data Center received ISO9001:2015certification in 2018. He has also served as a project associate professor, aproject professor, and continues as a visiting researcher at the Department ofClinical Trial Data Management, Graduate School of Medicine, University ofTokyo.
Dr. Yamaguchi's teaching and research interests include biostatistics,epidemiology, clinical data management, Quality Management Systems (QMS), and regulatoryscience. His areas of expertise include biostatistics, pharmacoepidemiology,and quality management systems in clinical research.
In addition to serving on the SCDM academic taskforce, Dr.Yamaguchi and his staffs and students have participated in many posterpresentations at the SCDM Annual Conference. He was a speaker at the SCDM 2017Annual Conference and has served as co-chair of the SCDM Japan SteeringCommittee since 2019. He has contributed over two hundred publications to thebiomedical and statistical literature.
Dr. Yamaguchi holds a PhD in Biostatistics, Epidemiology andPreventive Health Sciences from the University of Tokyo. He also trained at thePharmaceuticals and Medical Devices Evaluation Center, National Institute ofHealth Sciences, Ministry of Health, Labor and Welfare (which corresponds tothe current PMDA) in Tokyo, and as a research fellow at the EuropeanOrganization for Research and Treatment of Cancer (EORTC) Data Center inBrussels, Belgium. He has been a Certified Responsible Trial Statisticianthrough the Biometric Society of Japan since 2018 and a PharmacovigilanceSpecialist through the Japanese Society for Pharmacoepidemiology since 2015.
Publications
---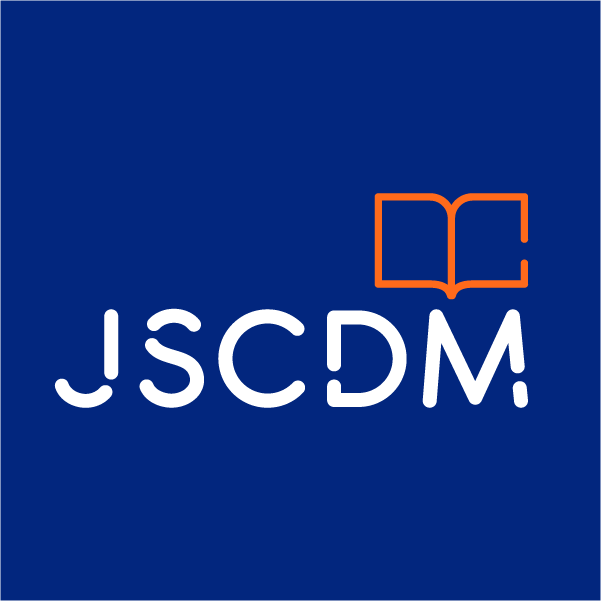 Institutional Change in Clinical Trials in the era of the COVID-19 Pandemic
Tempei Miyaji , Takahiro Kiuchi, and Takuhiro Yamaguchi
2022-04-15 Volume 2 • Issue 1 • 2022 • Spring 2022
---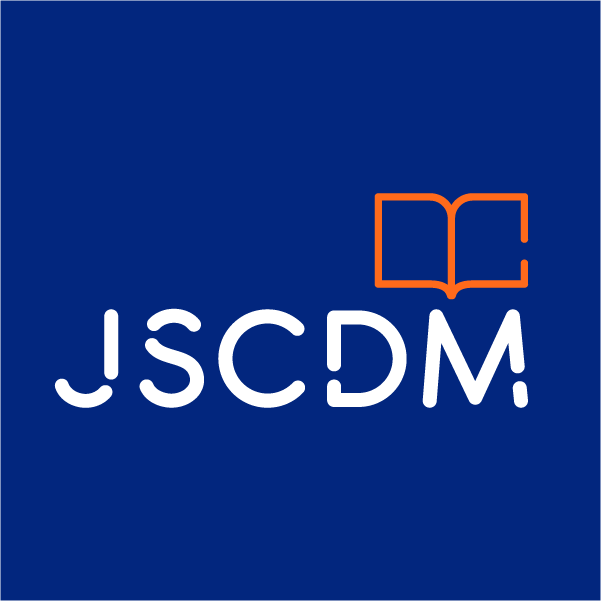 Clinical Data Management in Japan: Past, Present, and Future
Takuhiro Yamaguchi , Tempei Miyaji , Yukikazu Hayashi and Hideki Suganami
2021-12-17 Fall 2021- Practice of Clinical Data Management Worldwide
---