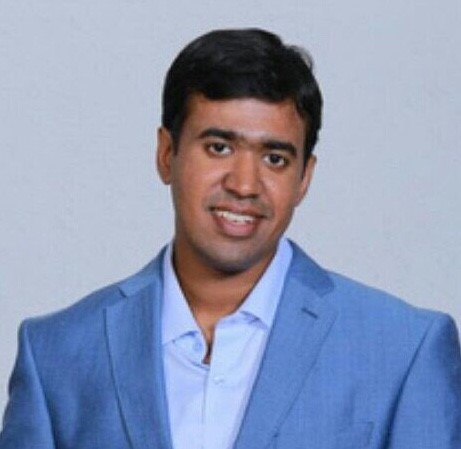 Nidhin George Jacob
Roles:
Section Editor, Author
Affiliation:
Senior Project Manager, Data Management, Julius Clinical
Country:
Netherlands
Biography
---
Nidhin is presently holding the position of Senior Project Manager at the Data Science division of Julius Clinical. His Clinical Data Management career spans over a decade working at leading technology and contract research organizations, including ICON, IQVIA, and Cognizant, where he has made significant contributions in aligning the data management processes with standards such as the Clinical Data Interchange Standards Consortium (CDISC) Submission Data Tabulation Model (SDTM), agile database set-up for clinical trials, data-based decision support in clinical studies, program management and data visualization. Nidhin has served SCDM as a member of the publication committee and the Europe, the Middle East and Africa (EMEA) steering committee since 2019.
He holds a Master of Technology (MTech) degree in computer software engineering from Birla Institute of Technology & Sciences (BITS) in Pilani, India and a bachelor of technology in Biotechnology Engineering from Karunya University, India.
Nidhin is a certified PRINCE 2 project manager and a Lean Six Sigma practitioner.