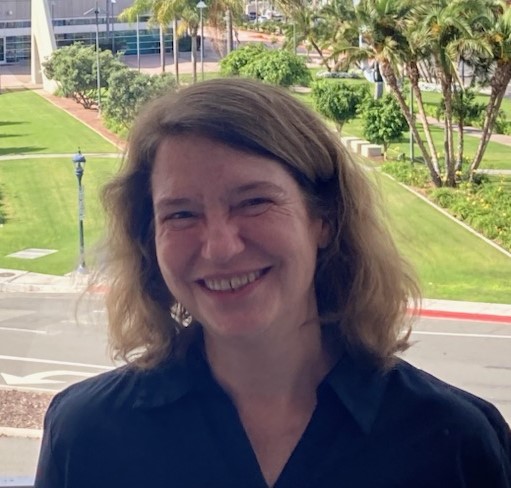 Claudine E Moore
Roles:
Reader, Typesetter, Section Editor, Proofreader, Proofing Manager, Production Manager, Copyeditor, Editor, Reviewer, Author
Affiliation:
Chief Editor for the Journal of the Society of Clinical Data Management (JSCDM) at SCDM, Clinical Data Program Lead at AbbVie
Country:
United States
Biography
---
Claudine Moore is the sitting Chief Editor for the Journal of the Society of the Society of Clinical Data Management (JSCDM). Ms. Moore is also a Clinical Data and Strategy Operations Program Lead in Oncology at AbbVie, Inc.
Ms. Moore began working in Clinical Data Management in 2003 and has experience working on pre-clinical through Phase III clinical trials in a comprehensive array of therapeutic areas including gastroenterology, virology, immunology, neurology, and viral immuno-oncology, oncology. Ms. Moore maintains strong data management technical expertise in performing and overseeing clinical data management activities from study start-up through database lock, including protocol review; database design, testing, and documentation; and vendor management. Additionally, she has extensive experience leading global clinical data management and programming teams. Having held positions in data management with both therapeutic development companies and contract research organizations, she provides a practical understanding of clinical data management contract research organizations' structure and functional roles that assist in developing effective vendor oversight as the sponsor company's representative.
Ms. Moore joined the SCDM Publications Committee in November 2016 and served as the Committee Chair providing leadership through the transition of SDCM's Data Basics publication to the open-access Journal of the Society for Clinical Data Management (JSCDM) through January 2021. From 2021 through 2023, Ms. Moore served on the Good Clinical Data Management Practices (GCDMP) Executive Committee, focused on the Glossary project.
Claudine Moore holds a Bachelor of Arts with emphases in Music Performance, Italian and Chemistry from Louisiana State University and a Master of Music in Musicology and Music Theory from Louisiana State University. She obtained her Certified Clinical Data Manager (CCDMTM) certification from the Society of Clinical Data Management in 2008.